Latest News
07.13.16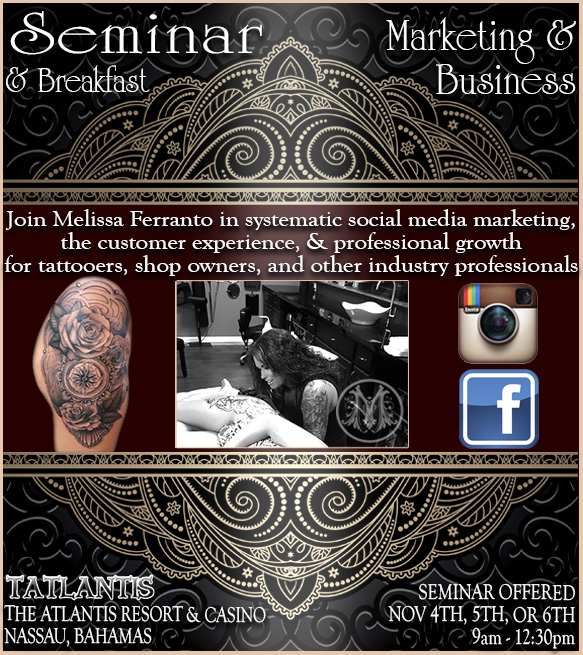 Are you a tattooer, shop owner, or other industry professional struggling with how to self promote, gain more clients, or maybe you're just feeling stagnant? Whether you're just starting out, or have been in the game for 5 years or more, if your struggling, it's time to take out a notebook and study up! #youvegottostartsomewhere
I've been studying business, marketing, and sales in depth for the last 3 years and have been running a studio for the last 7. I've taken the principles I've learned and through trial and error, applied them to my studio, Elite Tattoo Gallery, and my personal best practices. This has resulted in a studio producing over $900,000 in annual sales and myself having an 8 month waiting list.
I'll be proudly presenting my marketing & business seminar in the beautiful Bahamas at the Tatlantis Art & Tattoo Festival on November 4th, 5th, or 6th from 9am-12:30pm any day. Yes, it will be offered all three days! We want this to be flexible with your schedule and make this as accessible as possible.
Complimentary breakfast will also be provided. We'll be covering systematic social media marketing strategies with step by step how-to demonstrations, the customer experience, professional growth and how they all tie in together. This seminar is designed to educate you and motivate you on how to step up your game in all three departments. There will be reference material provided and a short Q&A at the end as well. During the sign up process, I will ask you a series of questions in order to dive into your specific struggles so that I can customize the content for this event.
The cost of the seminar is $300 which includes 3 and a half hours of teaching and visual demonstrations, reference material, and breakfast. Once you take the information and apply what you've learned, without a doubt, you will boost your business and get an exponential return on your investment. ***Make sure you bring a notebook*** Late sign ups at the convention will also be available.
Whether you're a tattooer, a shop owner, or other industry professional, this has something highly beneficial to offer everyone. In addition to this training, as an added bonus, individuals attending the seminar will be given the opportunity to apply for my 6 week one on one coaching program at a discounted rate. Email me at melissaferrantobooking@gmail.com or click the contact page on my website to sign up!
LET'S HAVE SOME FUN IN THE BAHHHHAMMASSSSS!!!!
Tell a friend!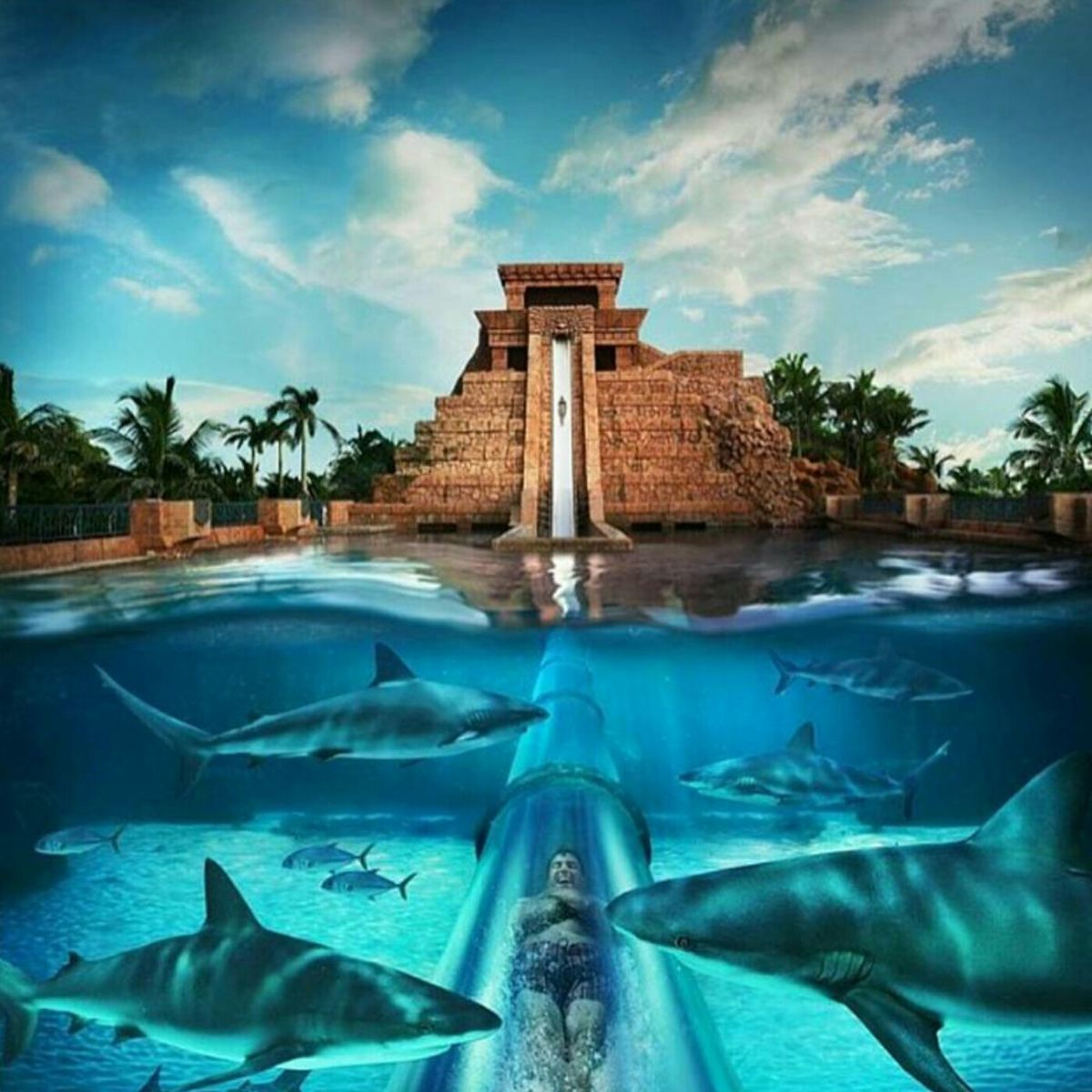 07.13.16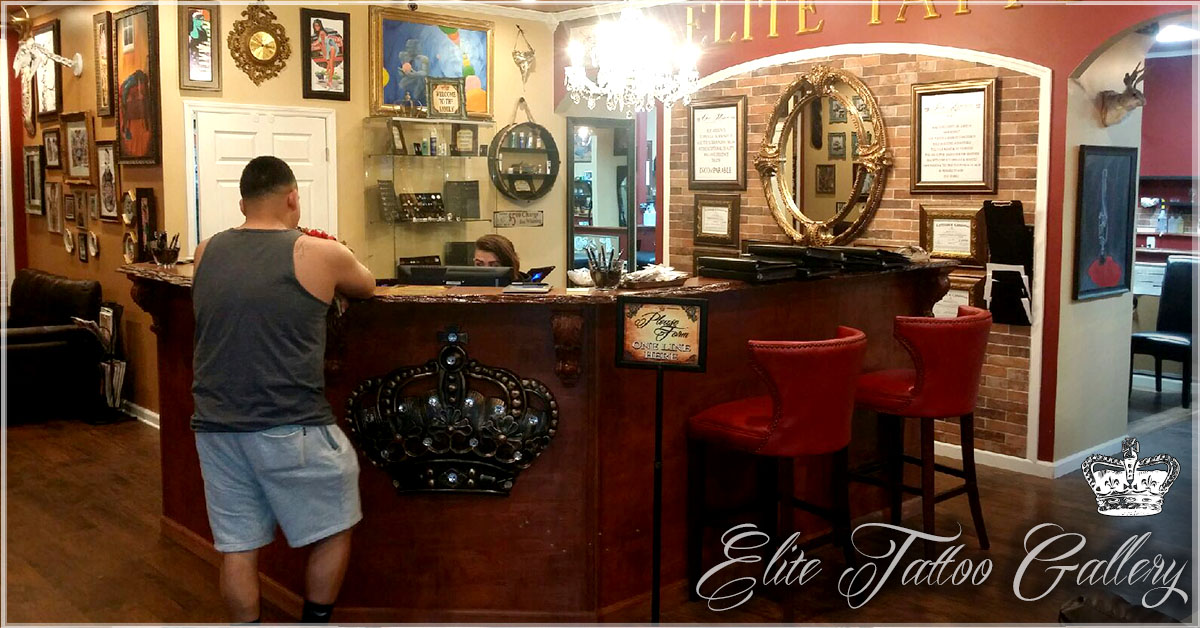 The new location at 435-A Western Blvd. is now open! Finally! We are also booking guest artists for Summer and Fall of 2017, if interested in a spot, please email melissaferrantobooking@gmail.com with a link to your portfolio. Thanks for stopping by my page!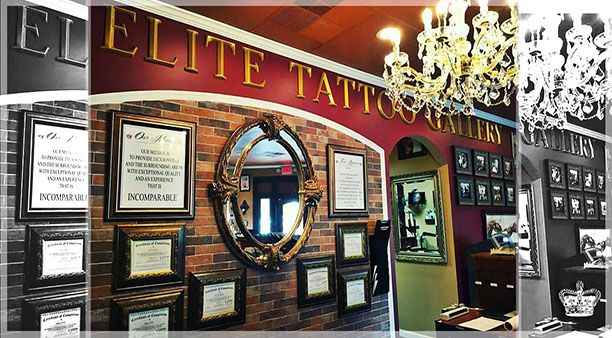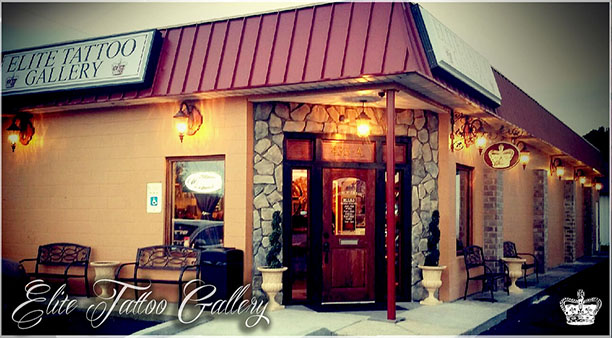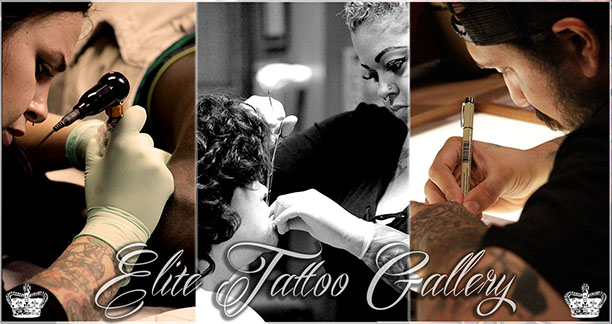 View more »