06.26.17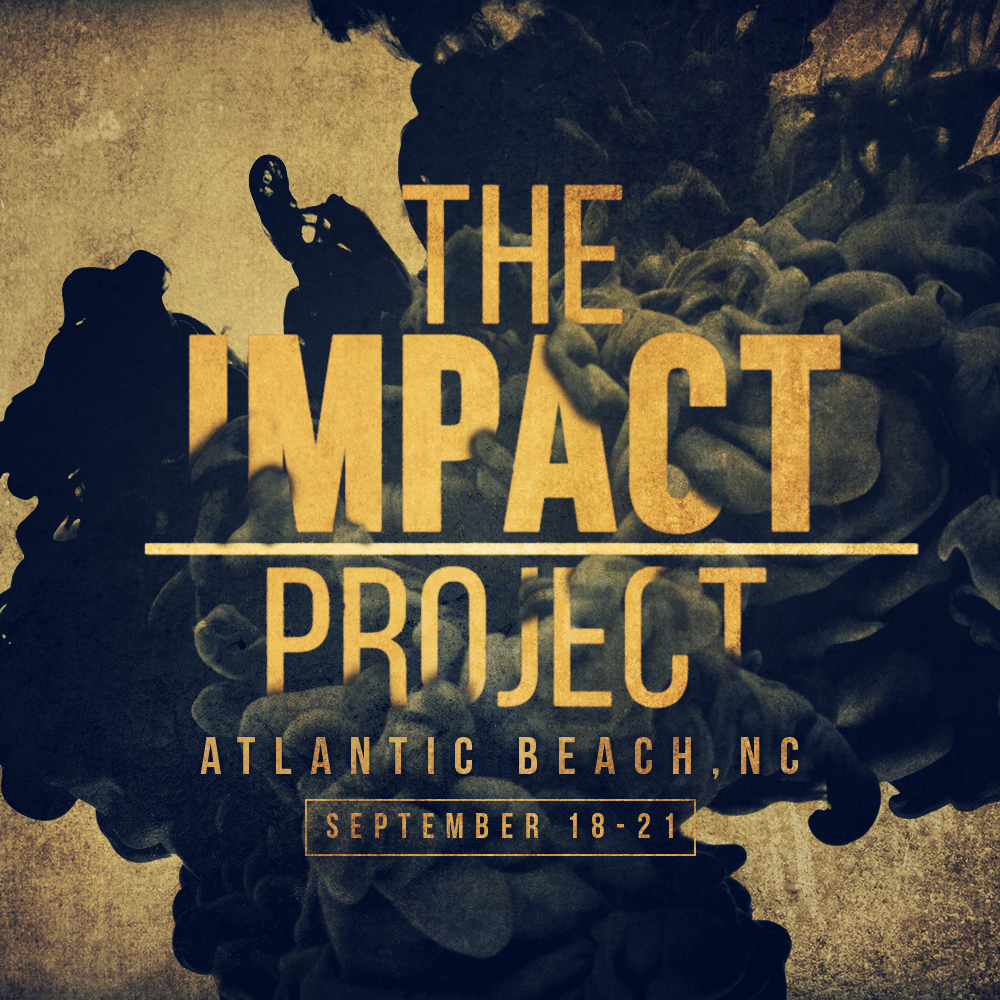 The Impact Project 2017 is a hands-on, networking packed, 4-day experience for tattooers and shop owners, brought to you by other experienced tattooers and shop owners. We discuss and share ideas about business, marketing, and the creative process.
This is a conversation for you if you are in the business of promoting good, solid tattooing and seeing the industry grow in a positive direction.
Mario Barth had it right.
"We don't ask for much, but we do ask that anyone who is in this business [tattooing] respect the struggle. Coming to this industry just to profit off of it without improving it is cowardly at best, and even worse, cancerous to the entire profession. Contribution and diversity is the way of life, and tattooing is no different."
Join us September 18th through September 21st in Atlantic Beach, NC for this one-of-a-kind workshop designed to catapult your current level of success. We do this because we care about tattooers because we are tattooers. This is over 30 hours of distraction-free seminars, networking, and a damn good time.
This is the time you can choose to take the opportunity of a lifetime to change the rest of your lifetime or let it pass you by. At this event, you will find answers for all the questions and challenges you know you have, and many that you didn't even think about.
Read more at impactfortattooers.com